Ryan Pandos
Welcome to the wild world of Science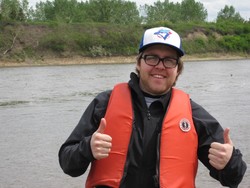 Welcome to Mr. Pandos' Science page. This semester you will eat, sleep, and breath Science. Roll up your sleeves and get ready to get messy with Science!
Please bring to class every day a cloth to wipe your brains off the floor, because what you will learn this semester will probably blow your mind! Enjoy!
For all your Science needs, I am around for help before school, at lunch, and after school. To ensure I am around when you need me please come by and see me to book an appointment.
To contact me please email me at: ryan.pandos@eips.ca
***All my Bio 20, Bio 30, and Bio 35IB google classroom codes can be found on each designated class page.
Courses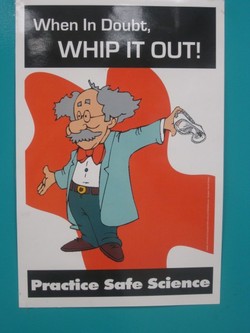 Please note: For all inquiries on marks and attendance please see PowerSchool before contacting the teacher.
Re-write Policy
Click here to review Mr.Pandos' Rewrite Policy 2018
*** Please see the main page for the Rewrite Policy and understand that the rewrite of any major exam is usually a determined day after school usually within 1 week of the original exam. No other days will be given to rewrite.